The Los Angeles Leather Coalition (LALC) is comprised of voting and non-voting members of the community. The voting members "Community Partners" vote on matters that instruct the Board on how they should steer the organization as it regards the LA Region's Leather/BDSM Community and the operation of Los Angeles Leather Pride. Community Partners also elect and fill 5 out of the 9 Board of Director seats. Without the voice of our Community Partners the LALC would cease to function. Non-Voting Members as well as Members of the Community are welcome to come to our monthly meetings and voice concern on matters presented before the board.
Community Members can apply to be recognized as a voting "Community Partner" after attending 3 regularly scheduled meetings within the last year. The application can be requested from the LALC Board Secretary via email or at an LALC General Meeting. Once the LALC Board Secretary has received the application and the 3 meeting requirement has been met, the potential Community Partner will be notified when they can be voted in by simple majority of the other Community Partners.
In January of every year, the Community Partners are asked to update their information with the LALC Board Secretary. Please contact the LALC Board Secretary if you have any questions or need to update your organization's info.
You can submit an online Community Partner Application by clicking here. If you are looking to update information for a current Community Partner, you may do so by clicking here.
If you have any questions about this process or you would like to inquire about our Community Partners, feel free to contact the LALC Board Secretary, Mistress Cyan at secretary@laleatherpride.com.
Current List of Active Community Partners
Christopher Street West / LA Pride
Voting Member & LALP Feeder
Sanctuary Studios LAX
Voting Member & LALP Feeder
Ashram West | Mr SoCal Leather
Non-Voting | LALP Feeder
Bears LA†
Voting Member & LALP Feeder
Bullet Bar†
Voting Member & LALP Feeder
California B&B – Los Angeles Division
Voting Member & LALP Feeder
Eagle LA
Voting Member & LALP Feeder
LA Sisters of Perpetual Indulgence†
Voting Member & LALP Feeder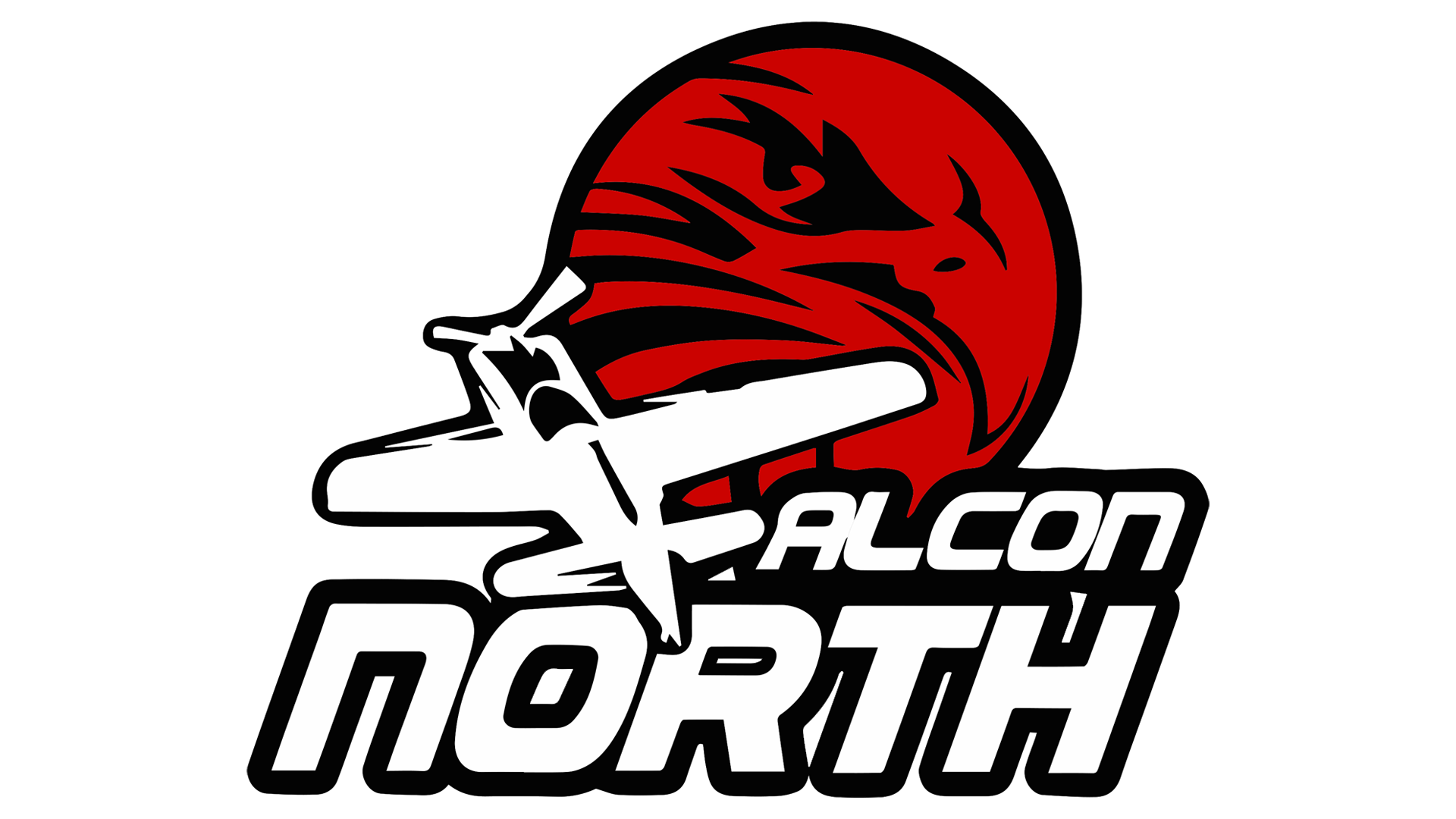 Falcon North
Voting Member & LALP Feeder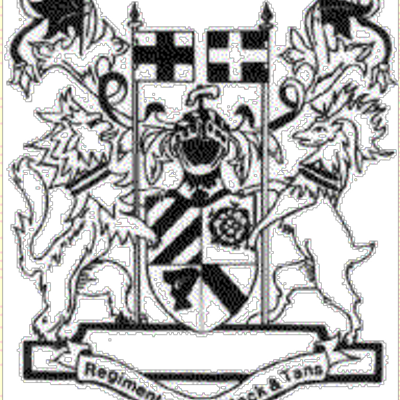 Regiment of the Black and Tans†
Voting Member & LALP Feeder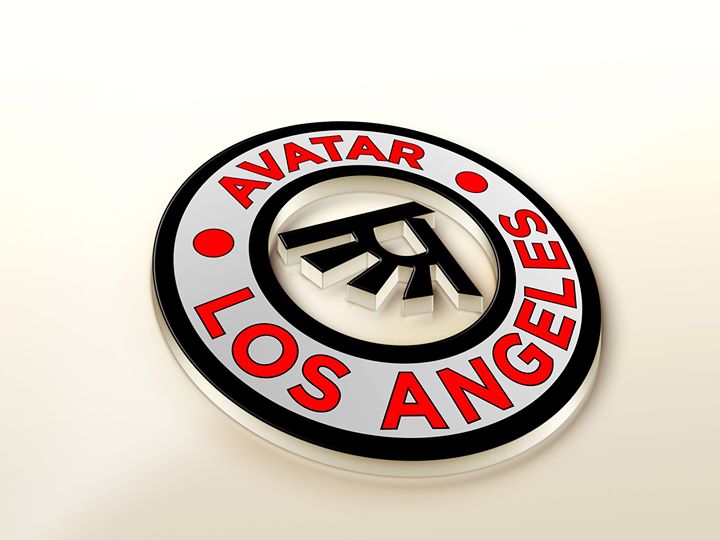 Avatar Club Los Angeles†
Voting Member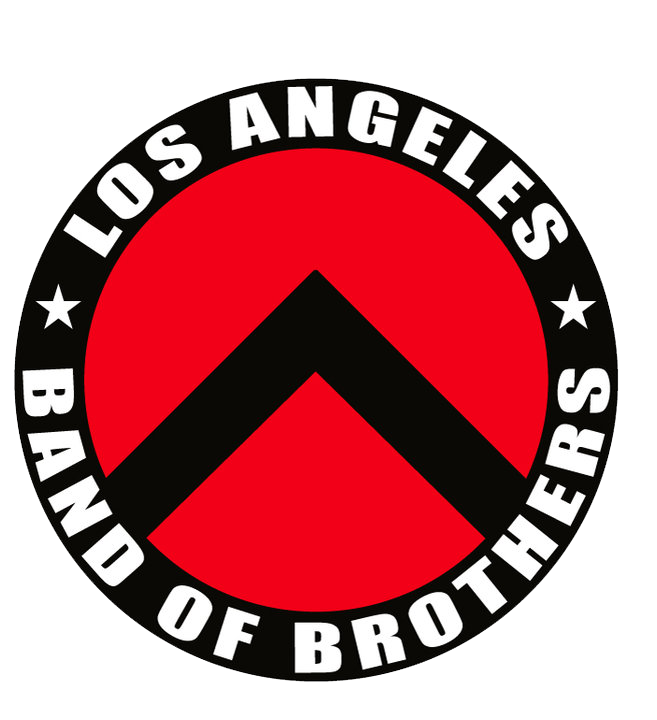 LA Band of Brothers
Non-Voting/Advisory Member
Long Beach Leather
Voting Member
Men of ONYX-SoCal / Southwest Chapter
Voting Member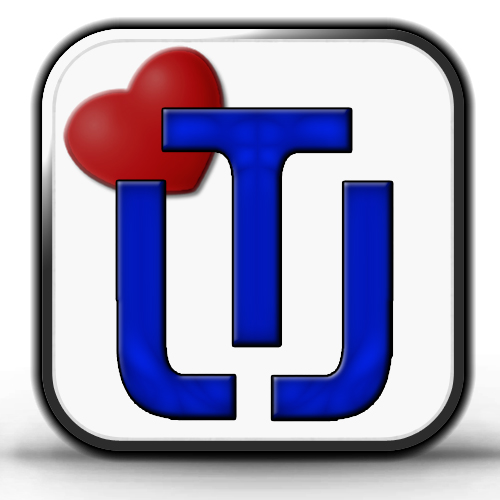 The Leather Journal
Voting Member
Southern California Mens Bondage Club
Voting Member

The Trophy Guy LA
Voting Member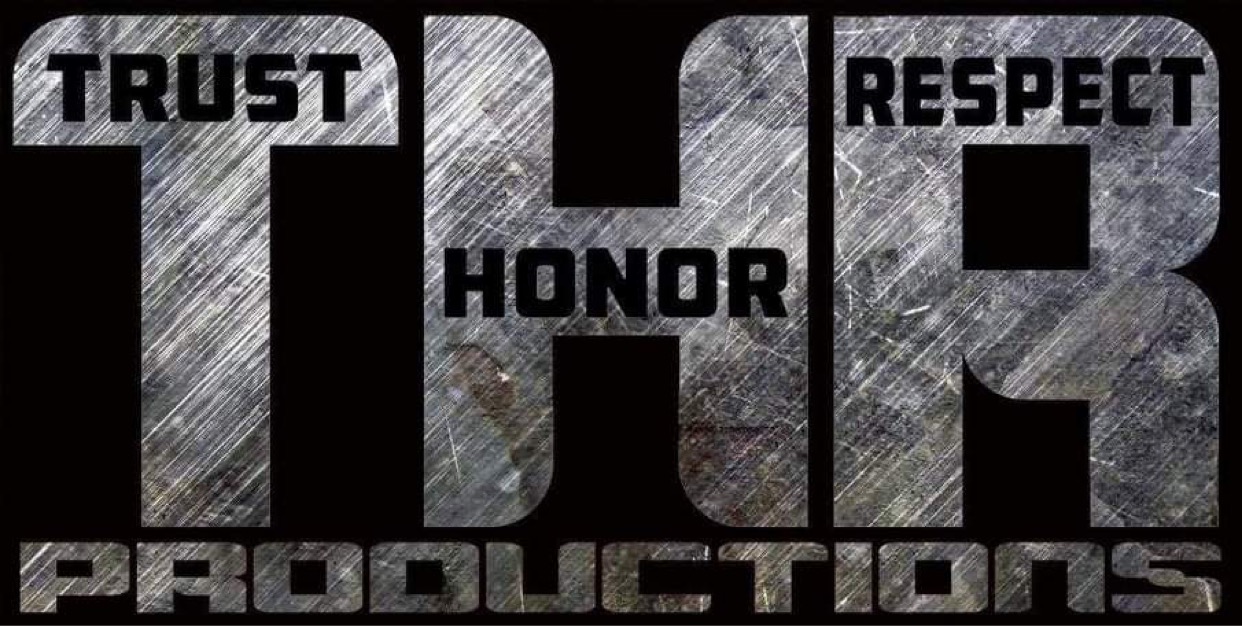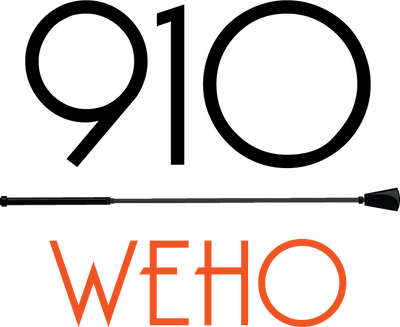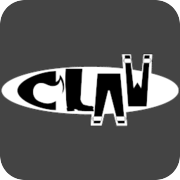 Palm Springs Leather Order of the Desert
Non-Voting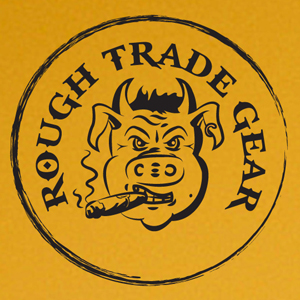 Rough Trade Gear
Non-Voting
Greater Los Angeles Chapter of American Veterans for Equal Rights (AVER-GLA)
Non-Voting
The Pleasure Chest
Non-Voting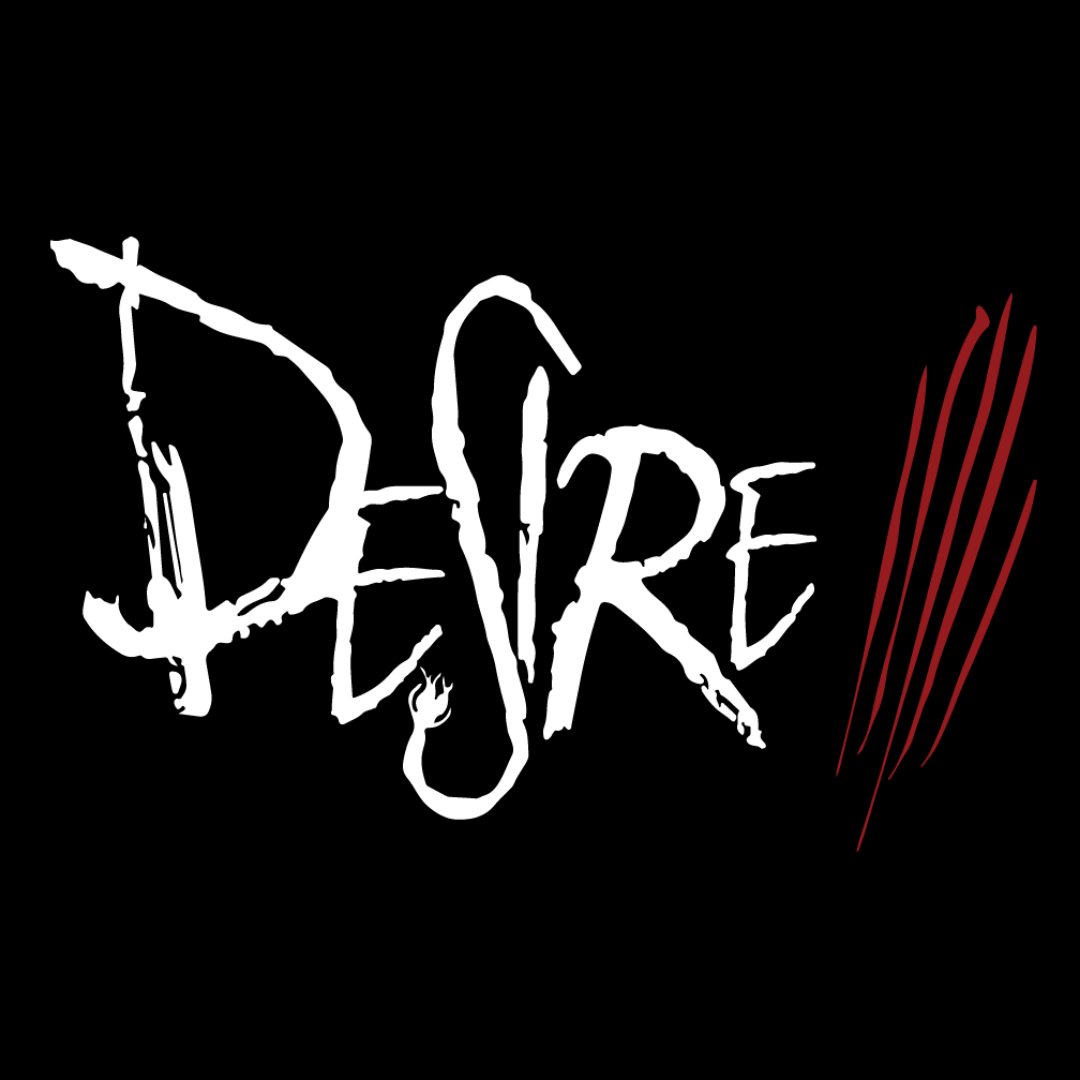 Southland Title Sisters
Non-Voting
LA Girls of Leather/Women in Leather Los Angeles
Non-Voting
Oil Can Harry's-LA | (In Memoriam)
Non-Voting
Leather H.E.A.T. | (In Memoriam)
†: Denotes a Founding Charter Member